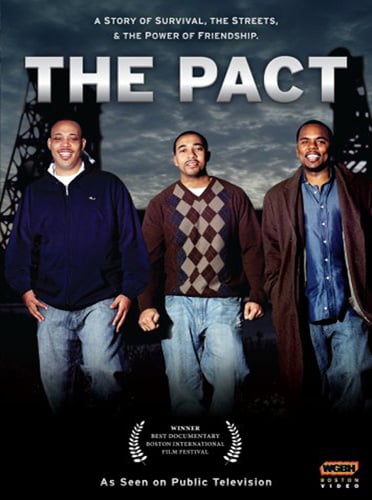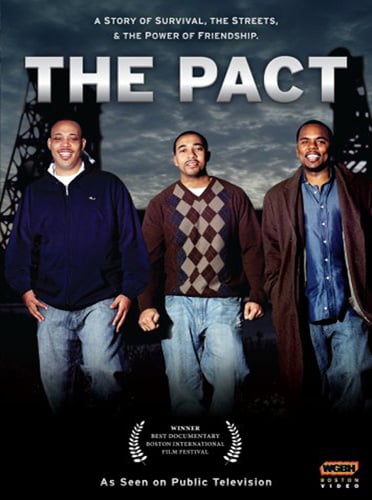 The Pact - DVD (Manufactured-On-Demand)
$24.99 / Sold Out
The Pact is a powerful, feature-length documentary on the lives of three African-American men from inner-city Newark, New Jersey, who vowed to become doctors and against all odds succeeded. A gritty and provocative true-life tale, The Pact chronicles the Three Doctors as they fight to spread the word to inspire other inner-city children to stay out of gangs and use education to escape from their urban nightmare. As they navigate the minefields of their community work, struggle with exhausting shifts at the hospital, and wrestle with their own painful childhood memories, The Pact speaks not only to the crisis of inner-city America, but to the power of the individual to make a difference.
The DVD of The Pact is currently out of print. However, this classic documentary can be purchased on a made-to-order DVD-R via our Manufacturing-on-Demand (MOD) service. For more questions about MODs, please free to contact us at info@sparkmedia.org.
* If you are interested in a Public Use DVD, please contact us regarding permissions and fees. Public Use DVDs are for use by organizations, such as universities, businesses and professional associations.